Summer may be over, but that means that the Denver Fall Festival season is just beginning! From concerts to pumpkin patches and food festivals, there is something for everyone! Not sure where to start? We've compiled some of the best and not-to-miss festivals of the season!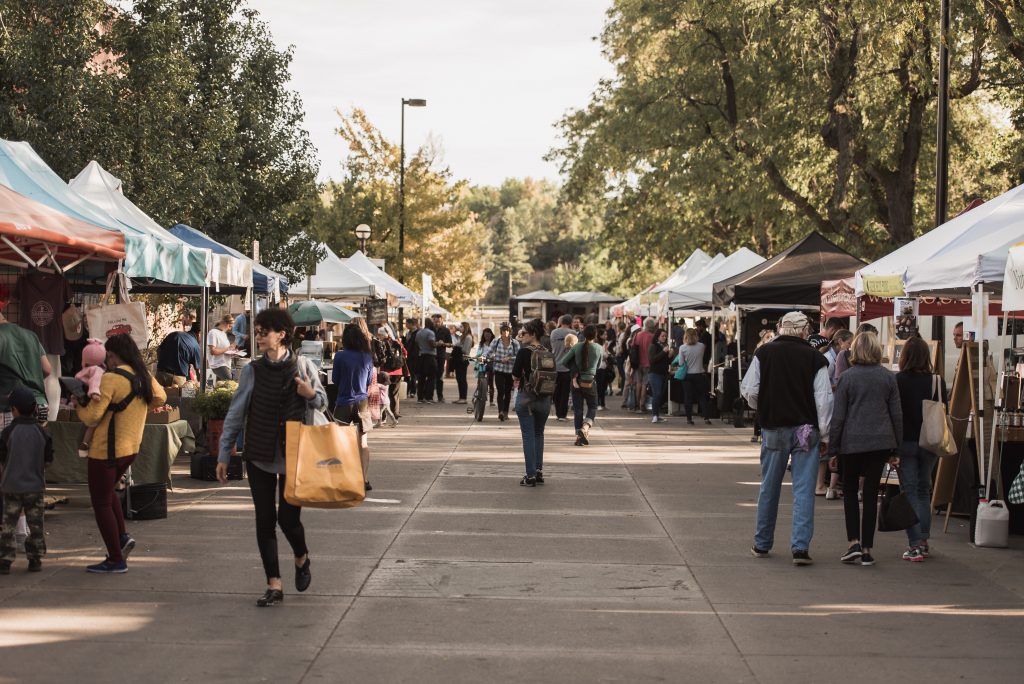 Oktoberfest Denver – September 28-30
Oktoberfest in Denver's Ballpark Neighborhood features all sorts of attractions, music, and food from Germany. Oh, and of course plenty of beer! This annual event is a lot of fun, but can be pretty crowded. Just be prepared to spend a good amount of the day downtown, enjoying the Denver Fall weather with a big group!
Farm to Bottle Fall Festival – September 29
This one is a newer festival on Old South Gaylord Street, between Mississippi and Tennessee avenues, and it is a foodie's dream! Including the best of farmers' markets and beer festivals, Farm to Bottle spotlights harvest season with craft breweries, wineries, and food from local Denver chefs. It wouldn't be a festival without live music too! This is one that can be good for the whole family.
Pumpkin Harvest Festival – October 7-8
Four Mile Historic Park hosts the Pumpkin Harvest Festival in October! At the festival, you can find the perfect pumpkin to take home, build a scarecrow, or even take a ride in a horse-drawn wagon. The best part? Admission is FREE. (But, be prepared to pay for food and some of the activities.)
Maker Faire Denver – October 14-15
Looking for something a little bit out of the ordinary? The Maker Faire is a compilation of local artists and hobbyists! They will showcase their work and projects at the National Western Complex just north of Downtown Denver, so it's a quick and easy trip! With art, cool new tech, and a petting zoo, Maker Faire is sure to be a blast for the whole family.
Although we're sad that the warmer weather is on its way out, Fall in Colorado is one of the most beautiful times of year. So get out with friends and family and enjoy it! Before you know it, winter will be here and we'll be talking about ski season and holiday festivals. So let's enjoy the changing colors, pumpkin carving and corn mazes for as long as we can!