The holidays are fast approaching! Instead of browsing mass-made goods at the mall, or trying to order the same online gifts as everyone else at the last minute, how about showing local shops some love? Denver has some of the most high-quality boutiques and talented local artisans, sure to fill the need for unique, trendy gifts for everyone on your list! Whether you're shopping for family, friends, significant others, or even your furry friend, the best place to find something they're sure to love is here in this Denver holiday gift guide!
For the Adventurer
Do you have someone outdoorsy on your list who also has a penchant for doing good? Adventurist Backpack Co. has the perfect gift. Their Classic backpack is great for stuffing full of travel essentials before heading out on a weekend camping trip or another humanitarian relief trip. The best part? For every bag purchased, this Denver-local company donates 25 meals to families in need. $65, adventuristbackpacks.com
For the Ski Enthusiast
Nothing looks better slicing through some fresh powder than a striking pair of handmade skis. Imagine your ski-obsessed loved one strapping on these Colorado flag-inspired Quickdraw skis from Denver's Meier Skis. Designed with a wide shovel and narrow waist, this pair is made to facilitate smooth turns and look even smoother while doing it. $800, meierskis.com
For the Plant-Lover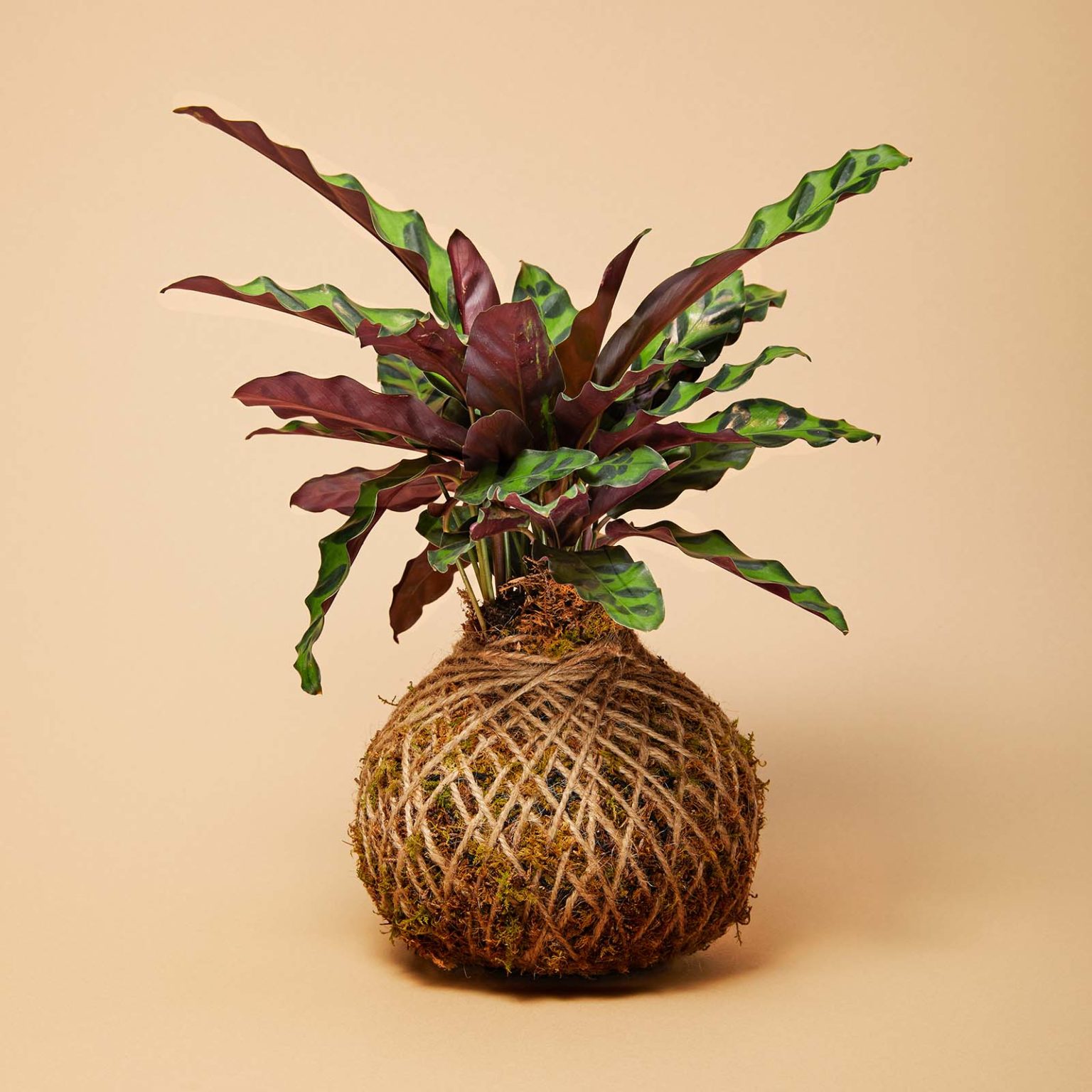 Let's face it – winters are long in Colorado. Who wouldn't love having a touch of greenery added to their indoor space? Check out this funky little kokedama from Denver's Mountain Moss Plant Co., for example. It's made using the Japanese practice of covering the roots of a plant in a ball of mud and moss. It features a tradescantia plant that serves as a happy reminder of the greener days to come. Bonus – it's low maintenance, and also adds some fun color and texture to any houseplant lover's collection. (Order by messaging the shop on Instagram or seeking it out at various local markets.) $35
For the Caf(fiend)
Learning to make a cafe-quality cup of coffee at home has become a necessary skill set over the past two years. The holidays are a  great time to splurge on the fancy stuff for the coffee lovers in your life. Corvus Coffee has truly outdone itself with its well-crafted coffee subscriptions ($22) this year. Featuring different regions across the world, each batch showcases phenomenal single-origin coffees from emerging producers or high-scoring distinct lots. Not to mention, each delivered batch of beans comes in an artistically-illustrated airtight tube and a brief, but beautifully written, description. They also have a cache of rare coffees ($21-$44) that are sure to tickle the fancy of any die-hard caf(fiend.)
There's never been a more important time to shop local. With the pandemic still weighing heavily on small businesses as we head into the 2021 holiday season, purchasing something from this Denver holiday gift guide (or something else Colorado-made) can make a huge difference for someone in your community, as well as delight those on your shopping list.