Let's get real – most homes could benefit from a bit of home renovation. Whether that's because you're looking to sell your home, or simply want to improve it during your time living there, it never hurts to upgrade your home. And if you're wondering, large-scale remodels are not required. Although you could renovate your home with massive upgrades or large scale DIY's, small tweaks and fast DIY projects can make a massive difference in the value of your home. Today, we'd like to share with you four of our more unique tips that you've probably never thought of to not only transform your space into a personal sanctuary, but also increase your home's value and receive a better ROI.
Upgrade the Front Door Area
While it's easy to focus primarily on renovations for the interior of a home, it's the exterior that ultimately plays a huge role in overall curb appeal…and making the neighbors jealous. With that said, the main (and easiest) area of focus is your front door and porch area! A few simple and fun ways to spruce up your exterior entry include painting your front door with a complementary pop of color, upgrading your house numbers, or replacing your porch light with a new and modernized fixture. Of course, adding flowers and throwing down a new, trendy doormat never hurts. Not only will you impress those walking by, but you get the satisfaction of knowing the outside of your home looks just as fresh as the inside. 
Consider Extra Seating Options!
If you have the extra space – adding extra seating throughout emptier spaces inside the house could take your home to the next level. You can try this out in the interior entryway, study, near an open windowsill, or the empty corner of a room! You could even throw a lounger or bench in a bathroom or large closet in order to make it feel that much more luxurious! Having extra places to sit throughout the house is not only timelessly on-trend, but practical.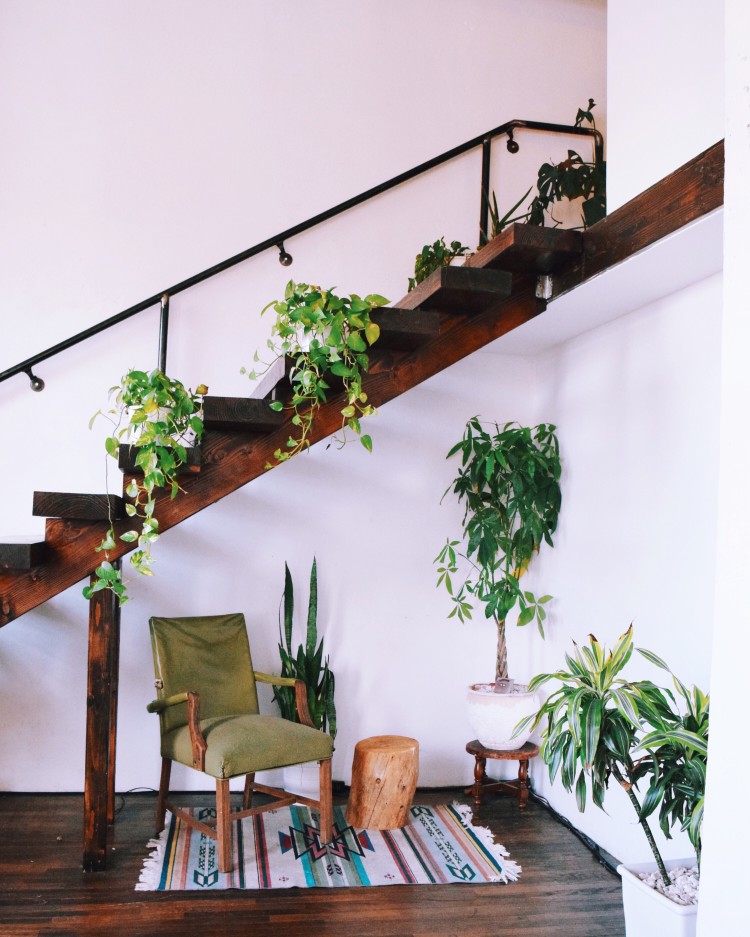 Bring in the Green
Although this is more of a decorative option than a true renovation – a great way to add value to your home is by incorporating greenery. Especially since most of us are currently staying inside, it's crucial to add that greenery to the indoor air! Not only will the plants refresh your home's color palette, but it will also add oxygen and may remove toxins from the air. If you have a green thumb, choose a variety of plants. If not, keep it simple with sturdy plants like pothos, succulents, and air plants! 
Replace the Kitchen Hardware
Our last tip is for the kitchen! Buyers appreciate kitchen-appeal; you can streamline and update your kitchen in one afternoon by replacing the hardware! Believe it or not, nothing else upgrades the look of a kitchen more than updating the hardware. Contemporary knobs, pulls, and handles add significant value to any kitchen's vibe! Not only is it simple and quick, but the small details make even the most outdated kitchen feel newer.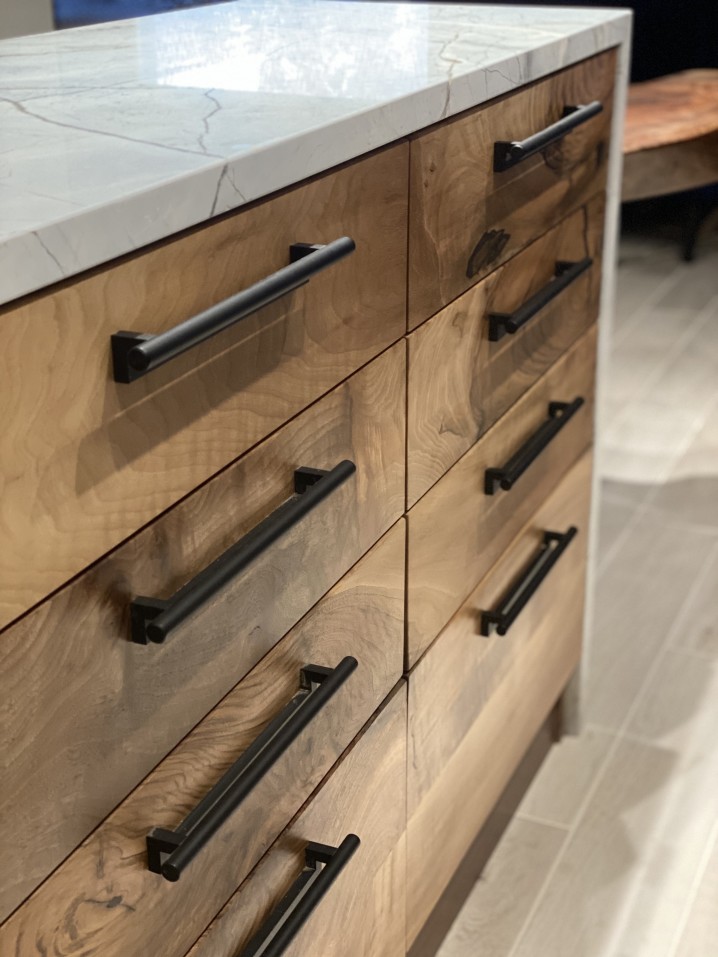 Regardless of the current circumstances – there are ways to renovate a home easily and uniquely that will make your family members, friends, neighbors, and even yourself fall in love with your home further. The greatest part? It doesn't have to be time consuming or complicated! A friendly reminder, the more custom you go in regard to design and aesthetic, the more difficult it may be to appeal to a future buyer. We suggest you keep that in mind during the creative process. 
As always, our team is here to help. Give us a call if you'd like to learn more unique and thoughtful home renovation tips to do during your extra time inside!