Throughout the past few months, the COVID-19 pandemic has changed many circumstances in the world. One of the biggest chain reactions being a multitude of local businesses having to close their doors or modify their services to ensure the protection of both employees and patrons. 
Nonetheless, there are many phenomenal local businesses that are still open and doing everything they can to stay ahead of the pandemic! Denver has a healthy and strong economy, which is one of the reasons why local businesses are able to adapt and stay afloat through this crisis. Not only are some of the tactics that restaurants and boutiques have adopted working (such as offering takeout, delivery, curbside pick-up, etc), but salons and spas, gyms, bartenders, and other industry members are coming up with their unique ways to rise above in any way they can, too. Listed below are a few of the many ways our local communities have been pushing through these tough times!  
Support Groups for Salons and Spas
Salons and spas may not fall under the category of "essential businesses", but many of us are finding ourselves missing the luxurious services that they offer – and cannot wait to get back into the chair! Shop owners, stylists, nail artists, estheticians, and more employees are now out of work due to the pandemic. In an attempt to stay ahead of the shut-downs, local salons and spas have come together to create support groups that allow people to purchase gift cards for future services! Purchasing gift cards is one of the very few ways for beauty businesses and stylists to make it through these times. This includes our dear friends at Union Salon, who have been in business for over 7 years providing outstanding customized services. (We know from experience!)  You can help out your favorite local salon here!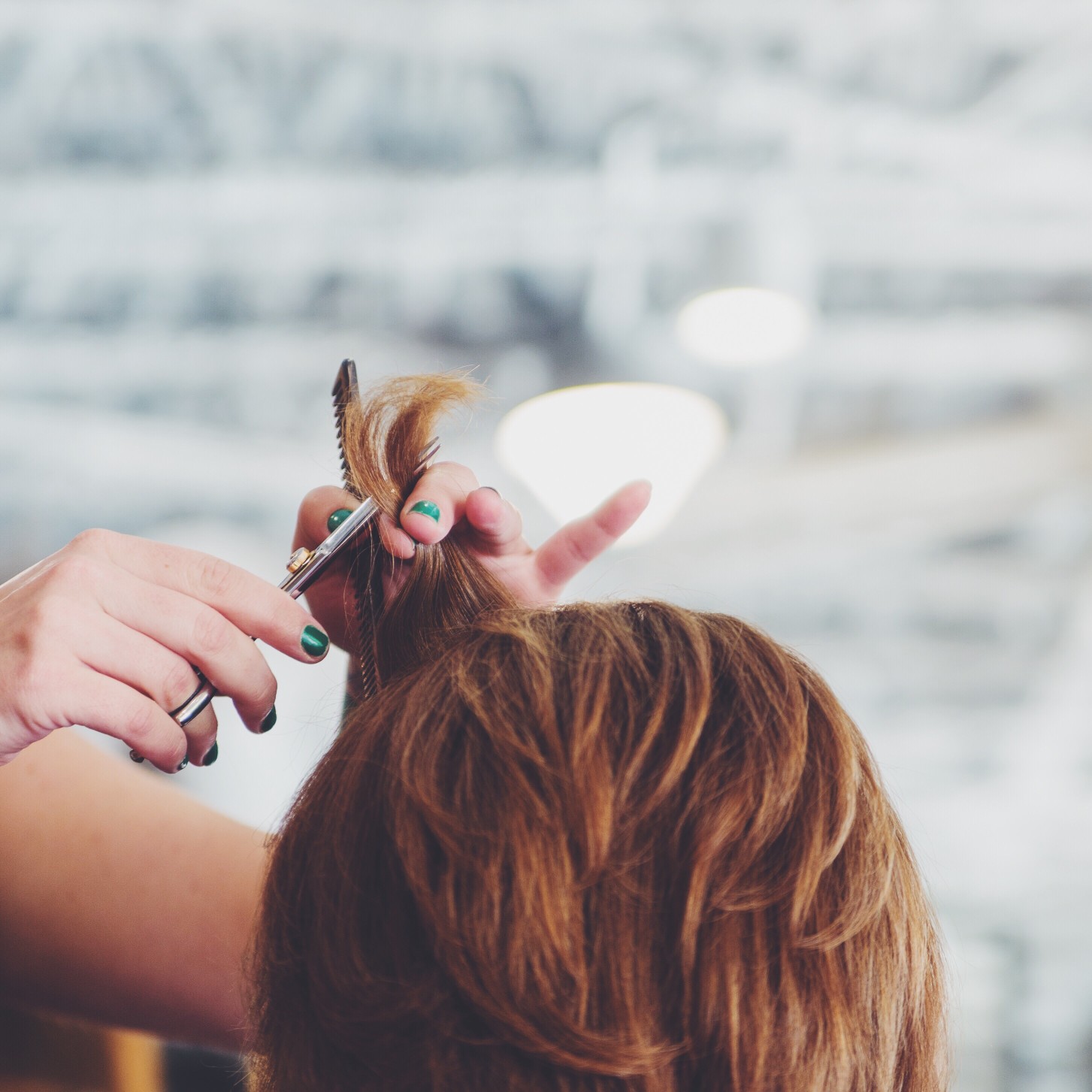 Galleries and Museums
Our local museums, musicians, and more are getting creative with their ways to showcase their local art and music. Seeing as many people are missing the social aspects of life, such as going to an art gallery or museum, these destinations are stepping up to the plate with options such as virtual tours, online art collections, virtual music sessions and concerts, and more. You can check out online collections at multiple local museums such as the Denver Art Museum, the Clifford Museum, or the Kirkland Museum of Fine & Decorative Art. OR take a virtual science lesson at the Denver Museum of Nature and Science! Along with museums, be sure to support local galleries every First Friday with the virtual First Friday Tour! Otherwise, be sure to check in with your favorite local bands, musicians, or other artists to see what they're up to and how you can support them from home! 
Virtually Tipping Bartenders and Servers
Missing your favorite martini, bartender, or local speakeasy? Many local foodie spots are stepping up to the plate with curbside options, delivery, and takeout. But to take it a step further – there is now an option to tip your bartenders virtually, and get booze to go! Get your favorite martini in the comfort of your own home. Currently, bartenders and service industry workers need our help more than ever, even with more options for customers. If you've ordered a drink lately, make sure to visit this link to tip our local friendly faces that pour them! 
Although circumstances are less than ideal, we still have the opportunity to make positive changes by helping our local businesses stay afloat, as they do their part as well! Many doors may have closed, but many virtual ones have opened. There are new and blooming opportunities for customers and businesses alike to thrive and stay excited during this time. If you'd like to know more regarding businesses around town that are still open, and other ways to get involved in the community right now, we'd be happy to help! Make sure to give us a call today!