It's hard to believe how much this city has changed since it originated as a mining town in the 1800s. Within the past seven years specifically, Denver has expanded and undergone so many massive changes that it has quickly become one of the most popular and rapidly growing cities in the United States! Along with the fact that Denver is a widely trending city –  real estate developments are diverse, the economy is growing, and new opportunities are consistently on the rise! All of these reasons and more have led experts to the conclusion that right now is an ideal time to invest in the downtown Denver market.
Real Estate Opportunities are Diverse
Most other cities cannot say that within their real estate market there is diversity amongst growth. Denver boasts distinctly different neighborhoods that offer something for everyone. Housing options range from brand new, skyscraper living, to suburban developments, to historic 19th and 20th-century homes. The different districts throughout Denver are diverse and include a range of cultural significance such as historic parks, up-and-coming artistic scenes, culinary magnificence, robust architecture, and other focal points. Some are trending while others have stood the test of time. Nonetheless, investing in the downtown market means investing in a diverse and growing part of the state!
Strong and Growing Economy
Based on statistics from the U.S Bureau of Economic Analysis – Denver's economy is the best it's been in over three years. Colorado as a whole is ranked just seventh out of fifty in overall gross national product. Denver's employment rate and job opportunities are only predicted to expand, drawing newcomers to the city. 
In fact, Amazon announced recently that the company has plans to create 400 new tech jobs in Denver and open a brand new office downtown. This developing expansion will more than double the tech workforce in Denver's metro area. All of these facts and more are a huge reason why Denver is currently one of the fastest-growing cities in the country, and why we believe now is the ideal time to invest. 
New Developments Across the City
New developments can be controversial in a city as big and historic as Denver. Nonetheless, as times change, the economy grows, and more people move here – new development across the state will continue to expand. This means new neighborhoods, more homes, and more lifestyle developments such as restaurants, bars, grocery stores, and boutiques. Statistics from the downtown Denver Partnership show that there were over 54,000 people added to the metro region's talent industry and over 3 billion total investments last year! Because Denver is far from stagnant as far as development goes, investing in the downtown market now can only mean positive growth and likelihood on ROI down the line.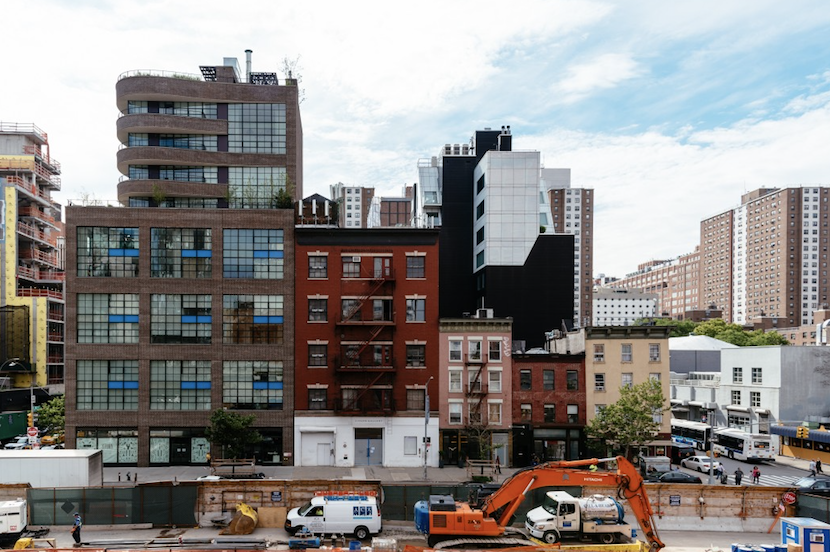 The ebb and flow of downtown Denver's market throughout the years has been quite the journey, but the market in 2020 promises to be a time of positive growth for those looking to invest in Denver's real estate. 
We have offices in the heart of the city next to Union Station and have seen the positive changes in Denver's real estate market first hand. With that said, contact our team for further information and guidance on how to invest in the downtown Denver real estate market!